Home



Bentham Physiotherapy Clinic
The Clinic was established in 1998, with the aim of providing a professional, timely and friendly service for all your physiotherapy needs, in a clinic that is local to you.
Marie Colyer is a Chartered Physiotherapist with 30 years of experience in the treatment of many different musculoskeletal conditions. She is also registered with the Health and Care Professions Council, the government regulatory body for health and care professionals.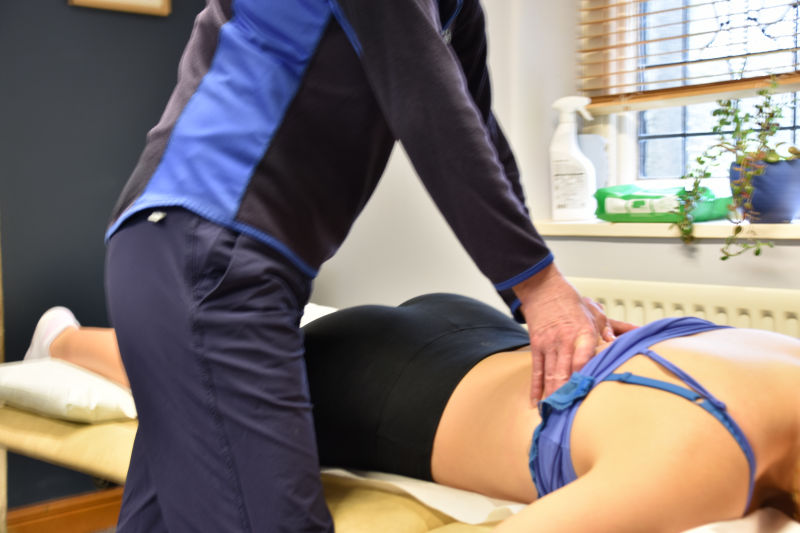 Common problems we can help with
Back Pain
Disc prolapse
Sciatica
Whiplash
Neck pain
Headaches
Frozen Shoulder
Rotator Cuff problems
Tennis Elbow/golfer's elbow
Osteoarthritis
Knee Injuries
Sports Injuries
Tendonitis
Covid Changes (updated 4/1/22)
Currently, all Covid 19 policies and procedures put in place in March 2020 are being continued. This includes telephone triage and a screening form before your appointment, patients to wear masks unless medically exempt, hand sanitising on entry and exit. There is cleaning of all hard surfaces and equipment between each patient and your physiotherapist is wearing PPE as required by Public Health England. Currently the waiting room and toilet are not in use. You will be given full information when you book your appointment.
Check our registration
Our physiotherapists are members of the Health & Care Professions Council, Chartered Society of Physiotherapy, Acupuncture Association of Chartered Physiotherapists, Physiofirst.