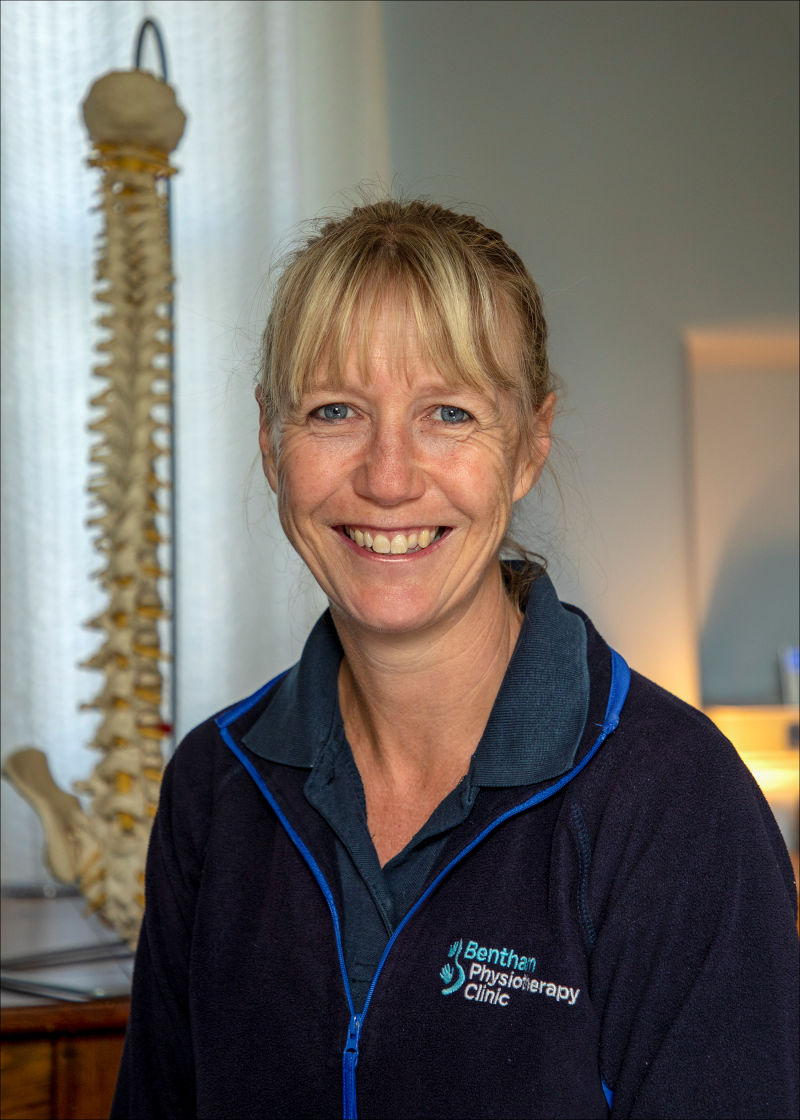 Marie Colyer MSc MCSP, Owner and Physiotherapist
Graduated with Diploma in Physiotherapy in 1991 from Otago School of Physiotherapy, New Zealand. Graduated with MSc in Physiotherapy in 2003 from Manchester School of Physiotherapy, UK.
She trained in acupuncture in 1996 and is a member of the Acupuncture Association of Chartered Physiotherapists.
She treats all types of musculoskeletal conditions with a particular interest in shoulders/hips and the spine.
Marie's philosophy is to offer a complete physiotherapy package from a thorough initial assessment and diagnosis through to evidence based treatment including hands on as necessary, complimented by advice and normally an individualised home exercise programme targeting problem areas, until the patient is back to optimal fitness. She firmly believes that education of the patient is the best way to prevent recurrence and always includes self treatment techniques as part of each programme.
Marie works closely with local GP surgeries receiving referrals from Bentham, Lunesdale, and Townhead Surgeries, and liaising with them if necessary after a course of treatment.
Marie is a registered provider for most health insurance companies including AXA, AVIVA and Nuffield Health please check the details of your policy before your first appointment.
She is registered with the Health and Care Professions Council, The Chartered Society of Physiotherapy, Acupuncture Association of Chartered Physiotherapists, and Physiofirst.
Photograph courtesy of Jon Brook at Bentham Imaging